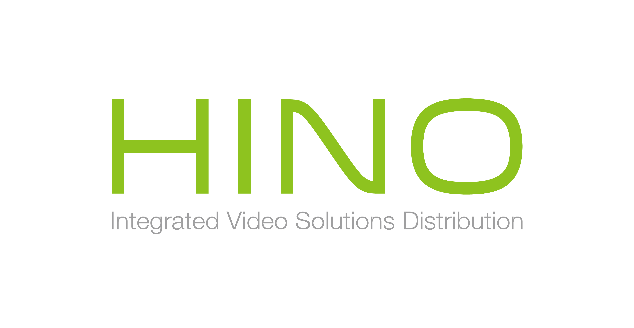 Configure NVR

with Multiple LAN

Hinovision High End NVRs supports more than 1 LAN port; please see the table below for more port information:

With more than 1 LAN port, they support following network mode: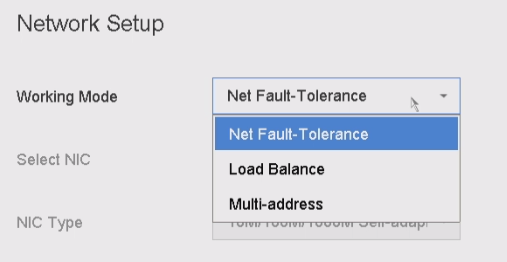 Net Fault-Tolerance mode will set all ports to same IP, if one port fails, other port will take over.

Load balance mode will balance the load between all Port, please make sure the switch support link aggregation when you use this mode.

Multi-address mode allows you to have different IP for each of the port and thus you can have the device connect to different network.