Find IP address of Hinovision IPC
With SADP Tool

in a Local Network?

Hinovision IPC is compatible with not only NVR, also POE switch and regular switch. Before you configure the IPC, you need to identify the IP address of IPC you want to configure.

This document will show you how to find IP address of Hinovision IPC in a Local Network with SADP tool.

Test Environment

Software Name: SADP

Software Version: V3.0.0.100

Software Download Link:

https://app.box.com/s/8o6x04qsxwara6yz2ko47lt5gshfg2f3

Before you start, make sure the computer running SADP tool is in the same physical LAN as the IPC you want to configure.



Double Click on the SADP tool icon on the desktop, Grant the administrator privilege.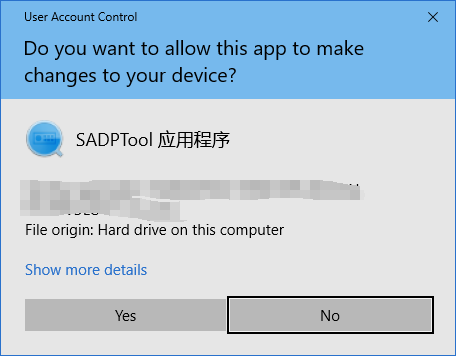 Click on refresh to search all Hinovision Devices on your network, even devices in different network segment.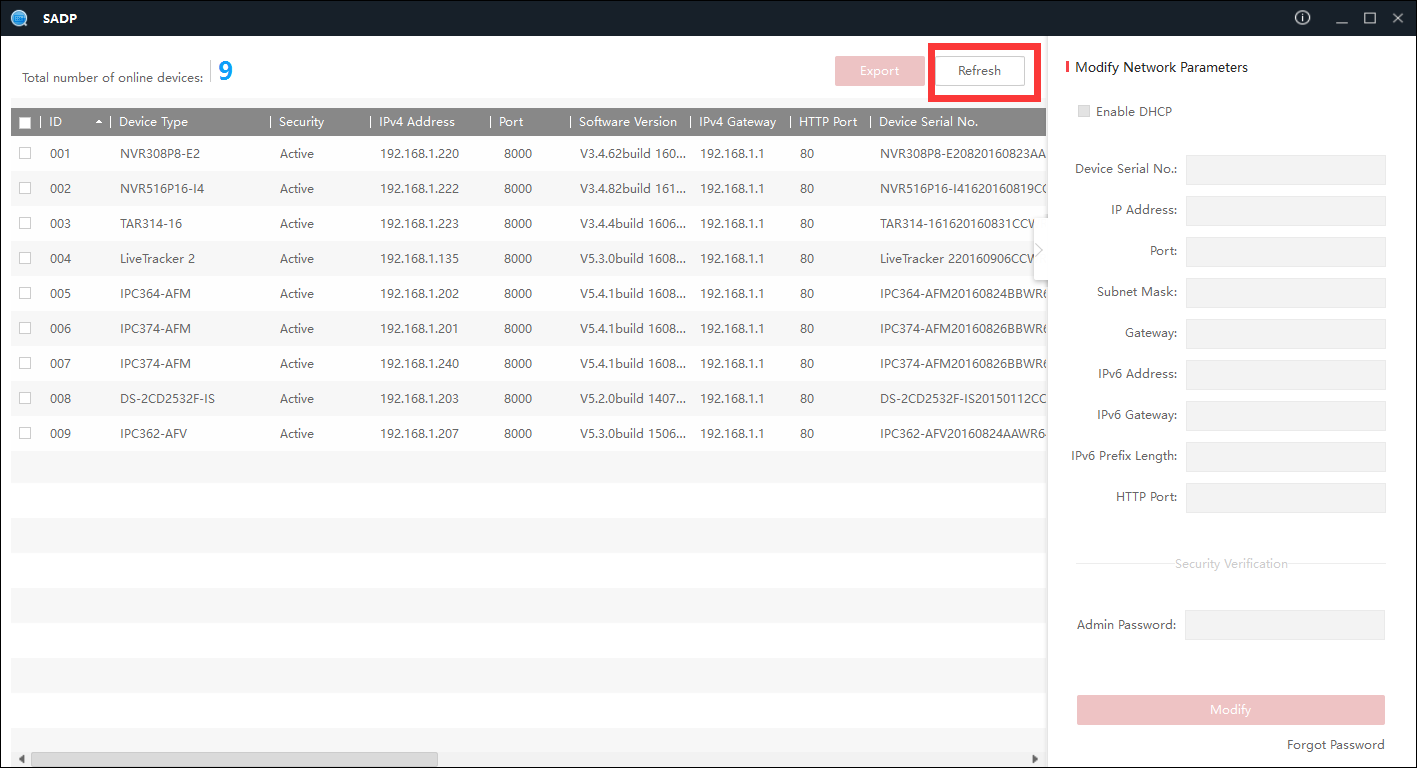 All devices will be listed on the left with model name, IP address, Port, Firmware version, Gateway and Serial Number.



You can select individual or multiple devices and change their IP address.