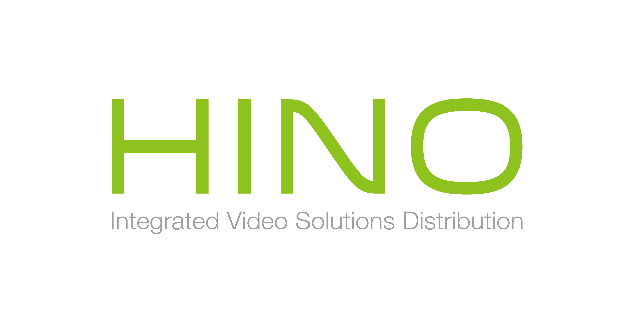 Enable Motion Detection and Motion Detection Recording on SD Card for IP Camera
Purpose: This document provides steps to enable Motion detection recording on the Mini PTZ.
Log into the camera from the web browser (Internet Explorer is preferred).

To find the IP Address of the camera, download and install "SADP tool" application.

Go to Configuration  Event  Basic Event  Motion Detection

Enable motion detection




Draw Area




Set up sensitivity




Click "Save"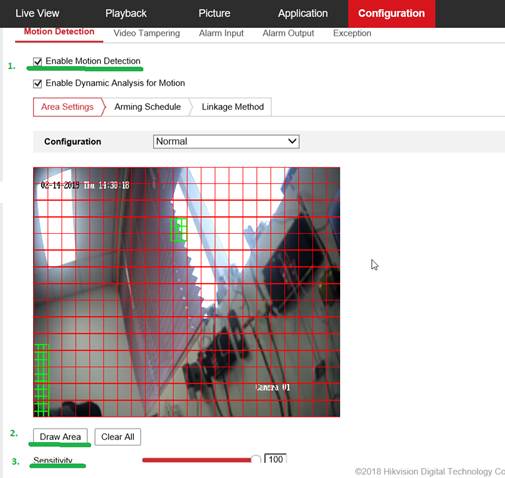 Set up arming schedule and click "Save". The motion detection function will be active or inactive based on this schedule.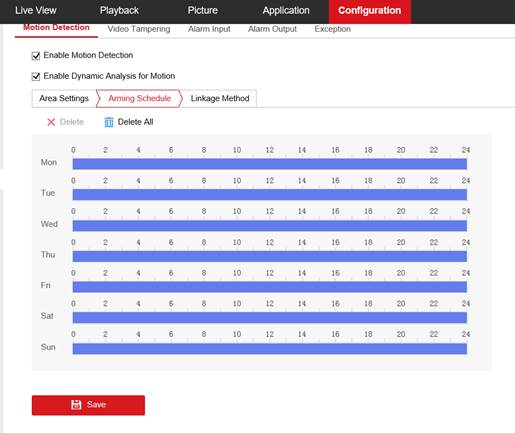 Check "Trigger Recording " under linkage method. Check "Notify Surveillance Center" and "Upload to FTP/Memory Card" Options. Click "Save".



Go to Configuration



Storage



Storage Management



Select and format the SD Card for recording.



Now go to Configuration



Storage



Schedule Settings. You will see that the recording for the days of the week is set in blue lines, which indicates continuous recording. Click "Delete All" to delete the continuous recording.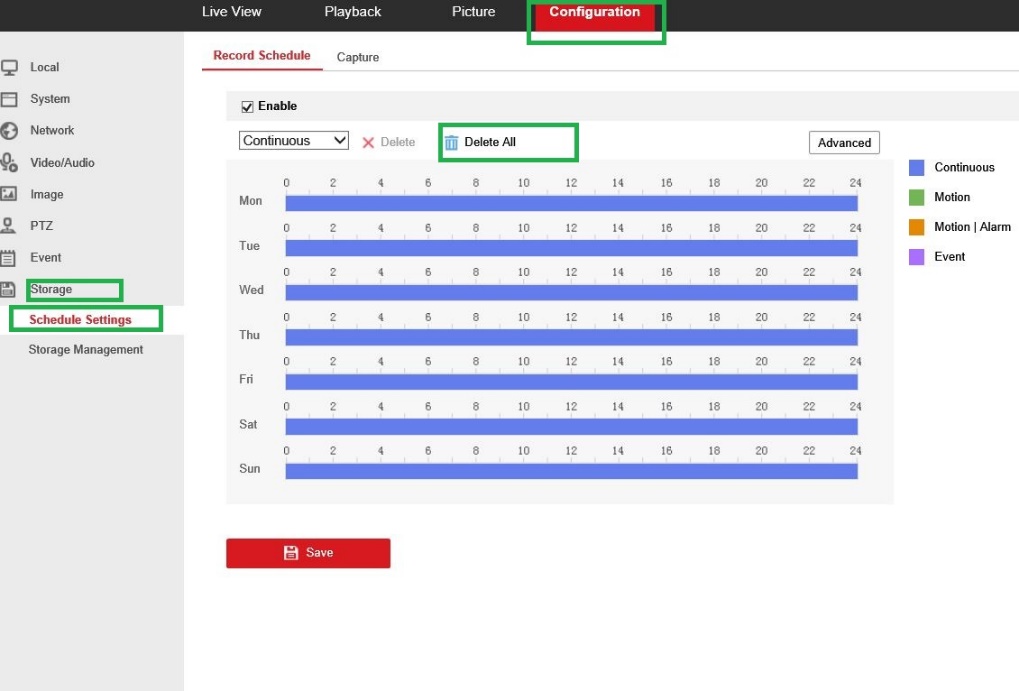 Click on "Continuous" to open a drop down menu. Select "Motion".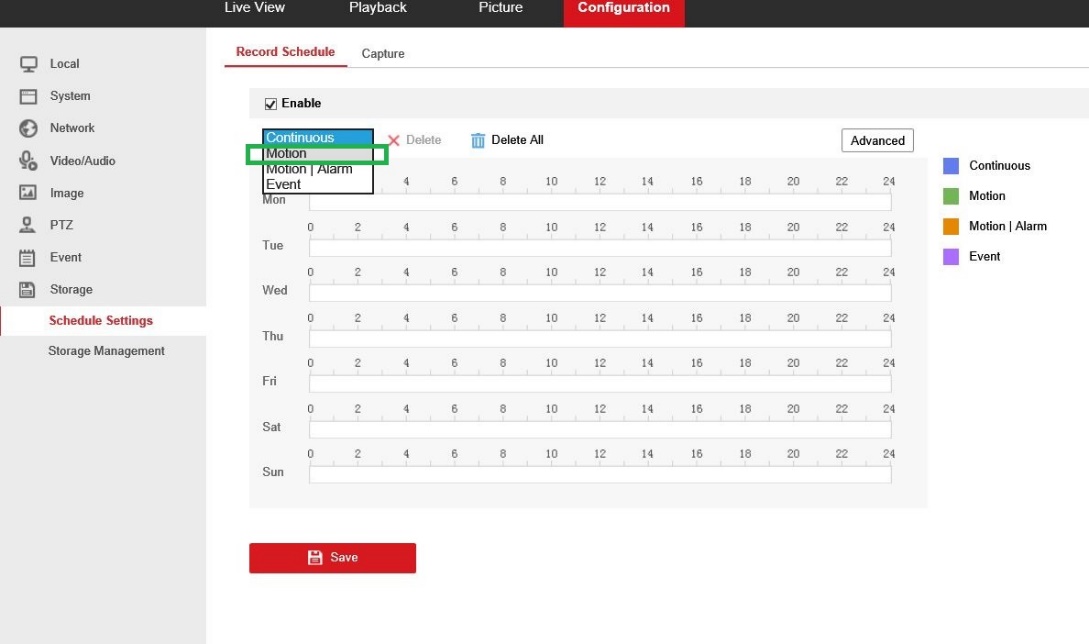 Click and drag on the empty space for each day of the week. The line will be in green indicating Motion detection recording.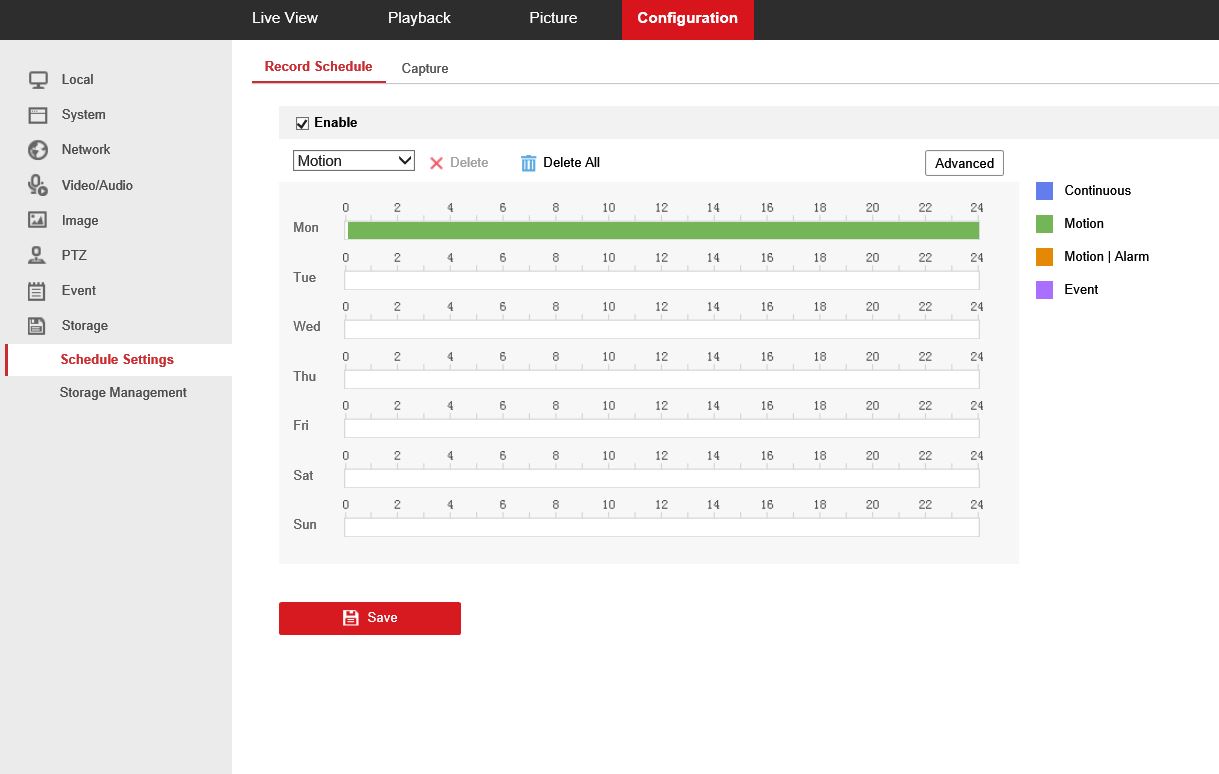 Repeat the process for all the days of the week